Hats off to all those who donated and bid on boots at The Club Foundation's Boot Auction in Nashville! Thanks to your bidding prowess, almost 50 pairs of boots were sold and nearly $15,000 was raised from boots and other donated items. These funds will support The Club Foundation's scholarship and grants program.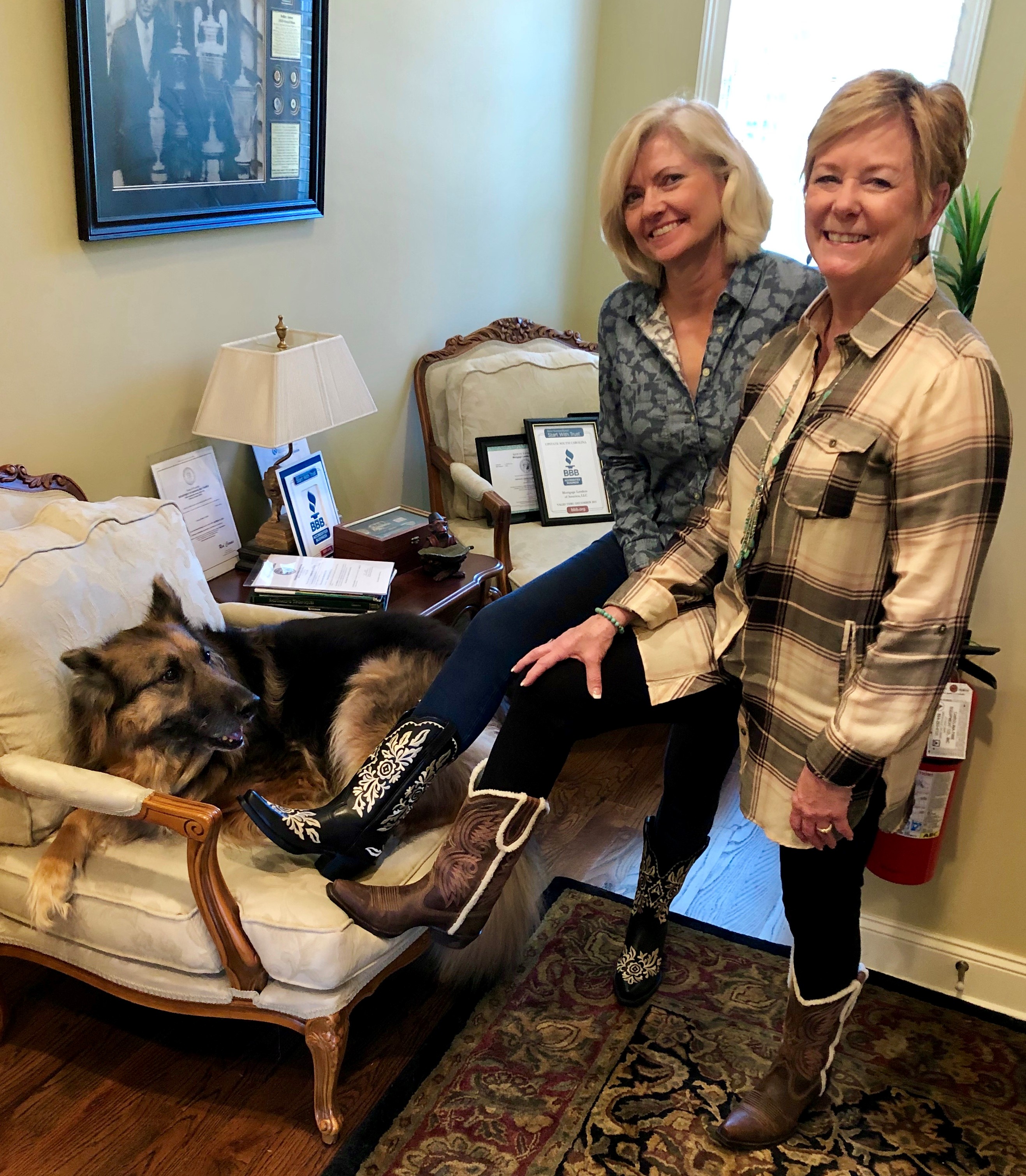 Pictured top left to right: Ed Ronan, CCM, CCE and Joseph "JJ" Wagner, CCM, CCE Bottom left to right: Patrick Joyce, CCM and Cathy Miller, Patricia Calder, CCM, CCE and "Rudy"
Sincere thanks to our participating Chapters:
Carolinas Chapter
Connecticut Chapter
Evergreen Chapter CMAA
Florida Chapter
Georgia Chapter
Greater Chicago Chapter
Metropolitan Club Foundation
Metropolitan Club Managers Association
National Capital Chapter CMAA
New England Chapter
NJ Club Managers Association
Texas Lone Star Chapter
Upper Midwest CMAA Chapter
Wisconsin Badger Chapter
Additional boots were donated by: Century Country Club; Belle Meade Country Club; and CMAA Chairman Randy Ruder, CCM, CCE. Thanks to all for supporting The Club Foundation!